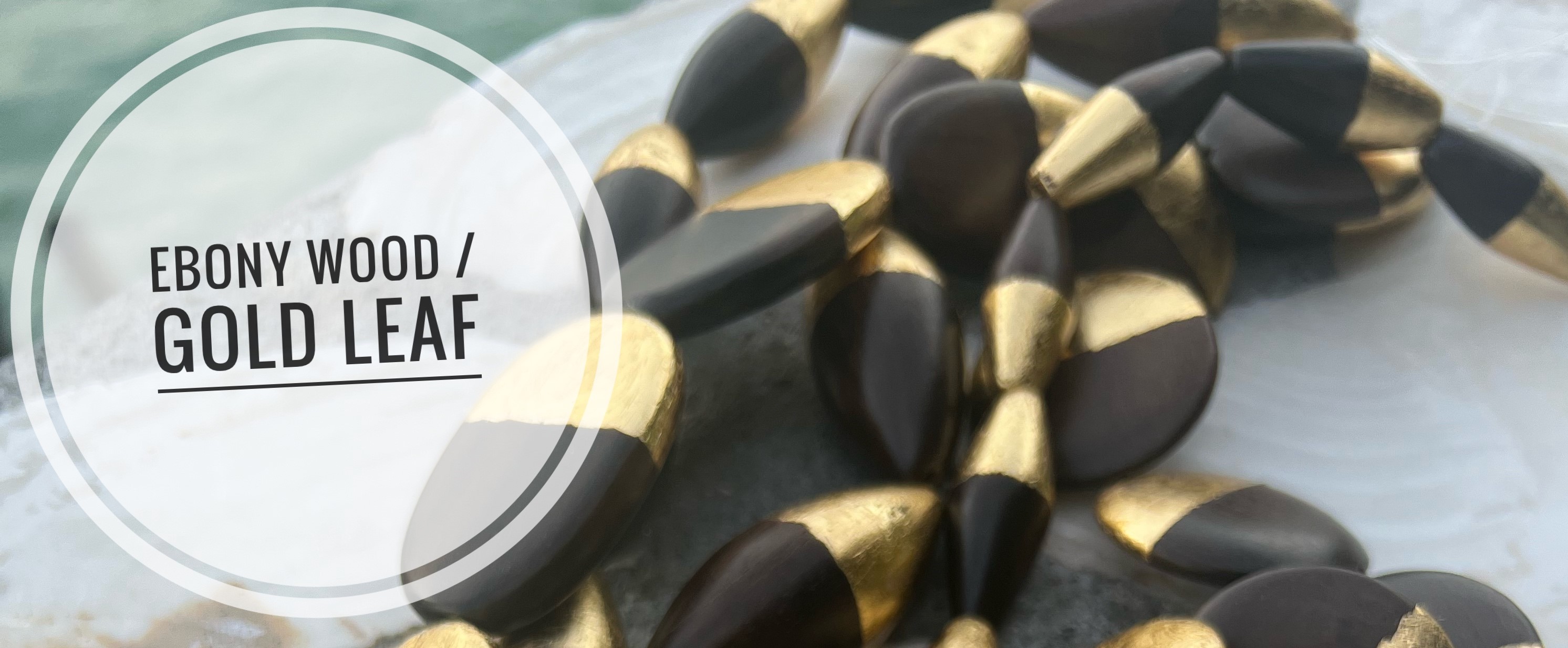 Fantasy Fashion, your natural material supplier.
❗❗❗ Important Information Stingray leather components: ❗❗❗
Thank you for your interest in our exquisite stingray leather components. We apologize that you are currently unable to see our products on the webshop due to technical issues. However, in order to provide you with the best possible service, we would like to offer to send you all available shapes and colors via WhatsApp. Please feel free to contact us via WhatsApp at +49 151 46746903.
---